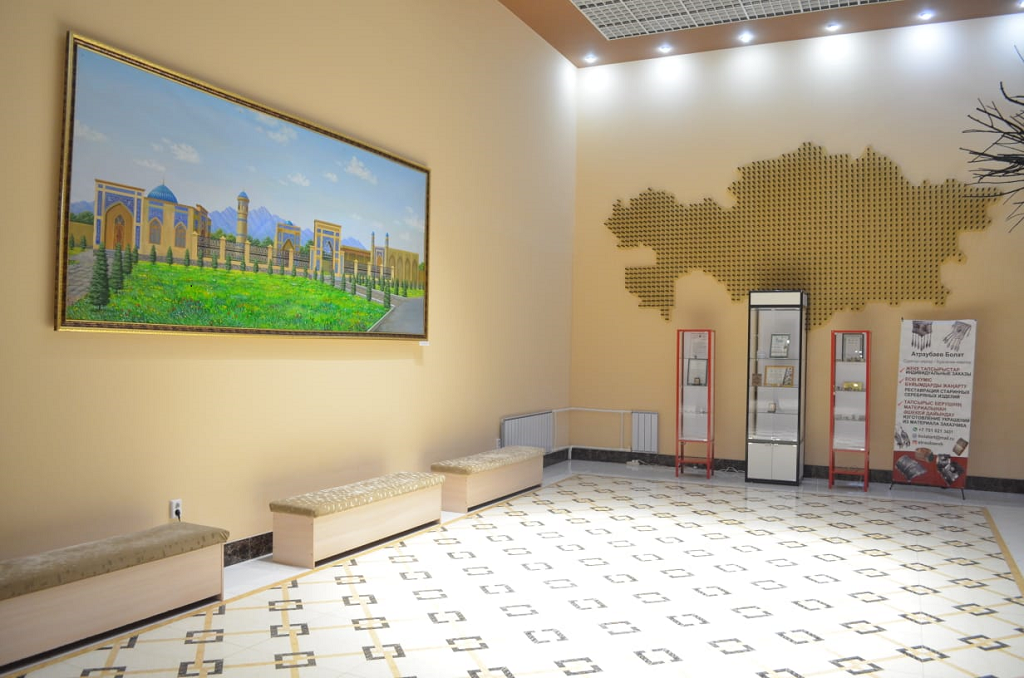 Our Museum owes its appearance to a traveling exhibition dedicated to the history of the region, organized in 1929 on the initiative of local historians. Thanks to the efforts of caring people, the first years functioned as a small school Museum, later transformed into a" Local history Museum","District Museum of local lore". Today, the Aktobe regional Museum of local history is one of the largest research, educational, cultural and leisure institutions in our region.
The Museum's collection is the most important source for studying the history and culture of the region, which has more than 120 thousand exhibits in its collections. It houses priceless collections of Mineralogy, paleontology, archeology, Ethnography, decorative and applied arts, numismatics, as well as rare books, archival documents and photographic materials.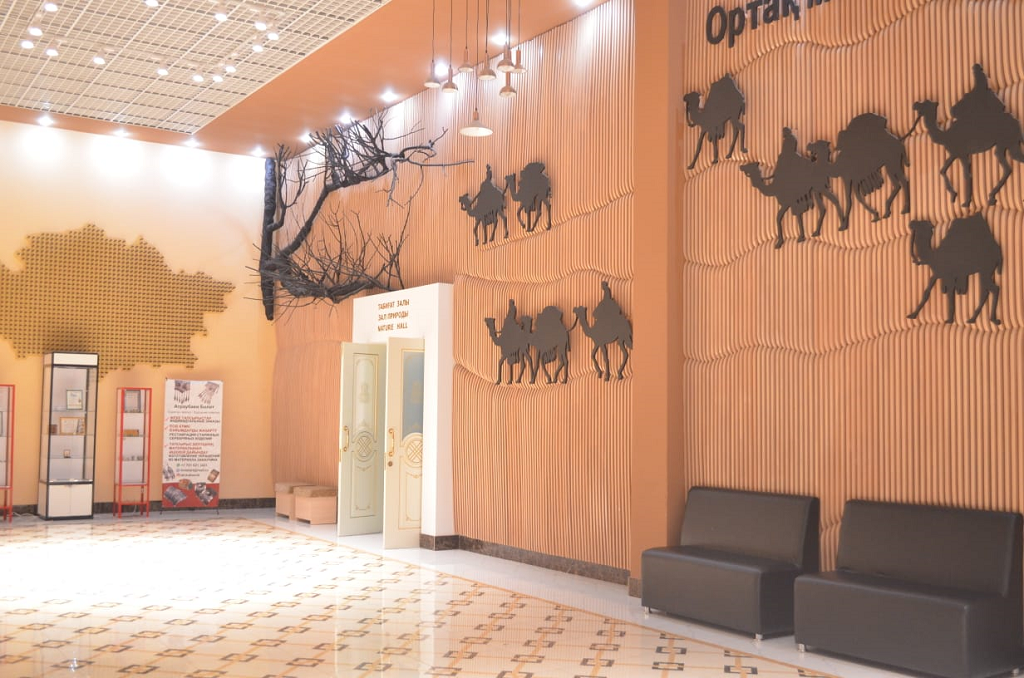 The new building of the Museum, which opened its doors in 2018, offers services of 9 halls with permanent exhibitions, an exhibition hall, a number of Museum circles on archeology, nature conservation, decorative and applied arts and services "lesson in the Museum". In addition, non-Museum study tours are conducted on the topics "Aktobe before and now", "Arayli Aktobe", "Aktobe Kutty Meken", tourist excursions to historical and cultural complexes and natural monuments of the region.
In 1999, the Aktobe regional Museum of local history was accepted into the international Association "Open Museum" in the city of Krasnoyarsk of the Russian Federation. Since 2003-member of the Kazakhstan Association of the International Council of museums "regional Museum of local history of Kazakhstan".
Address:
Republic of Kazakhstan, Aktobe region, Aktobe, Oraza Tateuly street, 3.
E-mail: This email address is being protected from spambots. You need JavaScript enabled to view it.